HIGHLIGHTS OF TOM FORD FALL 2020 FASHION SHOW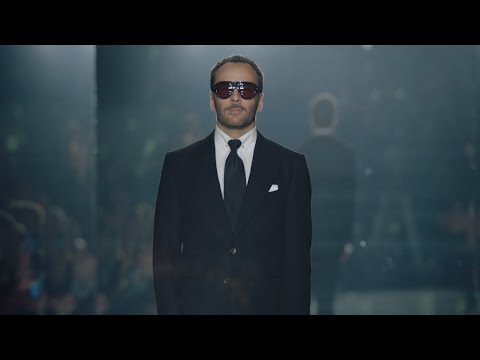 Friday night, February 7, 2020: Los Angeles, CA: To live and design in LA!
Two nights before the Oscars, iconic American fashion designer Tom Ford debuted his highly anticipated 2020 Fall Collection in Los Angeles.
We asked Tom for his thoughts on the show and he said this: "Each season our PR department begs me for show notes. I don't love doing them as I always find it dull to just create a laundry list of silhouettes, colors, fabrics and other details that make up a collection because although these things are important they are not the things that actually give a collection meaning. The important thing for me has always been the "attitude" of a season. The "mood" and the "character" of the man or woman that defines that moment in time…..